Thank you again to those that participated in the New England Better Newspaper Competition! The competition was quite strong and included 2,000 entries this year.
Notifications of award winners were sent a few weeks ago. If you have any questions, please contact Linda Conway at l.conway@nenpa.com.
The awards will be presented at the Awards Banquet during the 2023 New England Newspaper Convention on May 6. The Convention will take place May 1-6, 2023. We look forward to learning, networking with friends and colleagues, and celebrating with our Top Winners!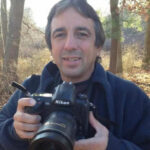 Photojournalist of the Year
Marc Vasconcellos
The Enterprise
Gannett New England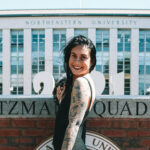 Rookie of the Year – Weekly Newspapers
Calli Remillard
The Falmouth Enterprise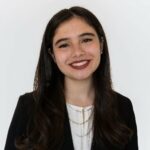 College Rising Star
Bella Ramirez
Boston University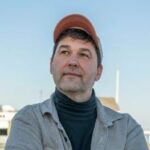 Reporter of the Year
Rich Saltzberg
The Martha's Vineyard Times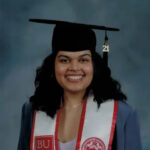 Rookie of the Year – Daily Newspapers
Namu Sampath
The Enterprise
Gannett New England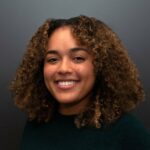 Top College Journalist
Colbi Edmonds
Boston University
Congratulatory ads recognizing your staff, the top winners, Hall of Fame inductees, and Yankee Quill recipients are available in the Awards Banquet program book for a reduced rate of $125 for an inside page. We can design your ad for a small fee of $50. Follow this link for more information and to reserve your ad spot.
Tickets are available to attend the Awards Banquet on Saturday evening, May 6, but registration will close soon. These tickets are $95 per person, and tables can be reserved for groups of eight or more.
Registration is still open for the Convention. Individual member registration is only $109 per person to attend virtual and in-person sessions. Companies can register a group of five or more (or your whole staff!) to attend sessions for only $525.
The program includes top-notch speakers addressing the most critical issues facing our industry today. Live virtual sessions are scheduled each day from May 1-4, and live in-person sessions are on May 6. Speaker bios and session times have been added to the program.
Reserve your hotel rooms today! The reduced NENPA rate of $149/night expires on April 21.
Below are links to check out the program and our spectacular lineup of speakers, make hotel reservations, and register for the Convention, Awards Banquet, Hall of Fame Dinner, and Yankee Quill Luncheon.