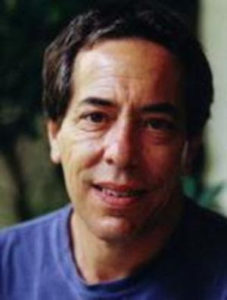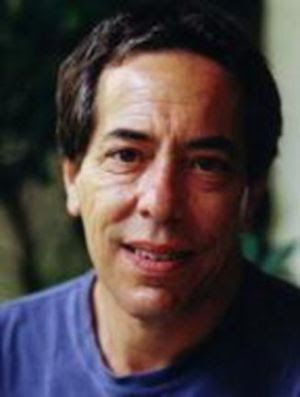 This special award, which is named in honor of longtime New England journalist and former New England Press Association Executive Director Bob Wallack, recognizes an individual who has an exceptional record of commitment to community journalism.
This annual award celebrates the accomplishments of someone who, over a sustained period of time, has faithfully served the community for which they are responsible and has played an active, constructive role in contributing to its quality of life.
Anyone may nominate a colleague, co-worker, subordinate, superior, mentor, retiree, etc., who works or worked in our six-state region and truly exemplifies the ideal of a community journalist, just as Bob Wallack did.
Nominations consist of a letter of nomination that describes your nominee's contributions and makes a case for why he/she should be chosen for this prestigious distinction. You may also upload examples of their work.
For more information please contact Linda Conway at l.conway@nenpa.com.