By Morgan Mapstone,
Bulletin Correspondent
The U.S. Constitution may make no laws about limiting free speech, but that doesn't mean a university can't do so in its rules of conduct, according to Rob Bertsche, a lawyer with Prince Lobel Tye in Boston.
Bertsche was one of four panelists at the New England Newspaper and Press Association winter convention workshop titled "Protecting the student press: Legal Issues facing student journalists."
The workshop, held Friday, Feb. 24, and moderated by Mike Donoghue, vice president of the New England First Amendment Coalition, gave advice to the 15 audience members about what to do when their reporting becomes inhibited by school policies.
Although students have freedom of speech under federal law, a university can punish a student journalist for not abiding by the policies of the university, Bertsche said. That creates a gray area over what restrictions private universities can enforce, he said.
"A lot of these cases are about collisions of rights, and who has the right to decide what speech is going to be acceptable or allowed in the student publication," Bertsche said.
Bertsche, who handles free speech cases, encouraged students to learn the rights they have as student journalists. He suggested the Washington, D.C.-based Student Press Law Center as a resource for any student journalist facing difficulties with free speech in his or her school's publication.
Other panelists gave examples of how they handled experiences with those policy gray areas as student journalists.
Meg Bernhard, former managing editor of the Harvard Crimson at Harvard University, discussed her response to the university's pressure to control the Crimson, a publication financially and editorially independent from the university.
"We act as reporters first and students second," Bernhard said.
In her time at the publication, the Crimson abolished a quote review policy where administrators could review and edit quotations of their words. As a result, administrators, including the dean of Harvard's Law School, refused to speak with the publication, Bernhard said.
Even when administrators cooperate with the student press, spokespeople tend to intercept communication with professors, Bernhard said. That is a part of Harvard's wanting to spin a particular image of itself, she said.
Madeline Hughes, a panelist and executive online editor of Colchester, Vt.-based Saint Michael's College's student publication, The Defender, experienced similar challenges with administration restrictions, specifically in financing the publication.
The Defender is financed through Saint Michael's College's annual budget. Because the publication is not financially independent from the university, the challenge of reporting becomes even greater, Hughes said.
Hughes said that, in her experience, negative reports about the college can threaten the relationship between the administration and the student press. Advocating each year for money in the student budget becomes difficult when those types of stories are published, Hughes said.
Having faced reporting roadblocks during his time as a student journalist at Boston University, panelist Ed Cafasso, now senior vice president of WinnCompanies, based in Boston, advised how to deal effectively with a difficult university administration.
Cafasso suggested that student journalists should understand:
• How public-access laws apply to and at the university they attend.
• That if open reporting and a free student press is restricted, students are not fully able to practice journalism at its fullest.
• That they must make clear to the university that if they do not provide information, it will be difficult to get the facts right in reports about the university.
"Universities want to be able to trust that student reports will report responsibly," Cafasso said. "Don't make mistakes, but don't give up."
LEGAL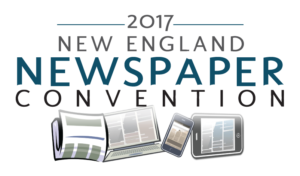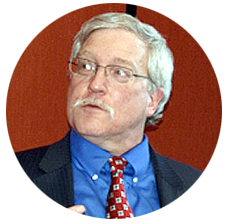 'A lot of these cases are about collisions of rights, and who has the right to decide what speech is going to be acceptable or allowed in the student publication.'
—Rob Bertsche, Lawyer
Prince Lobel Tye, Boston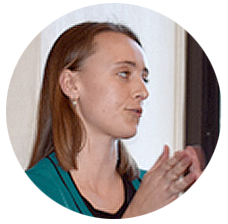 'We act as reporters first and students second.'
—Meg Bernhard, Former managing editor
Harvard Crimson, Harvard University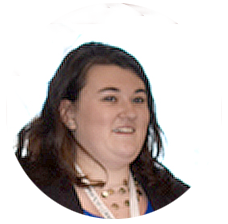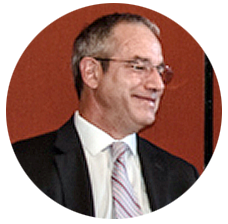 'Universities want to be able to trust that student reports will report responsibly. Don't make mistakes, but don't give up.'
—Ed Cafasso, Senior VP
WinnCompanies, Boston