Student Scholarships

The New England Newspaper and Press Association awards up to 10 scholarships each year to aspiring journalists through the Journalism Education Foundation of New England. Our foundation strives to encourage and support young people who plan to pursue a career in the newspaper industry.
College students or high school seniors who are studying and acquiring work experience that will prepare them to work in the field of journalism are eligible to apply.
To qualify students must:
Be a resident of New England
Must be a senior in high school or an undergraduate college student, studying journalism or a related field, planning to attend college in Summer or Fall 2023.
Have a GPA of 3.0 or above
Demonstrate a serious interest in a career in journalism by sending: a cover letter, transcript, resume or biography, letter of recommendation, AND a body of published work in a school news publication, general circulation newspaper, or a similar publication AND/OR a body of work prepared for a journalism class.
The deadline to apply for 2022 scholarships has passed.
Newspapers in New England we ask for your assistance to promote our scholarships each year. Stay tuned for the 2023 print and website banner ads to be available to assist in your promotion. We appreciate your support of our scholarship program!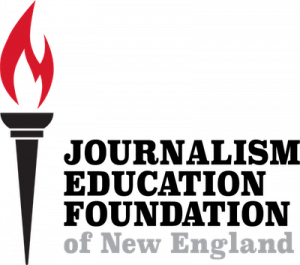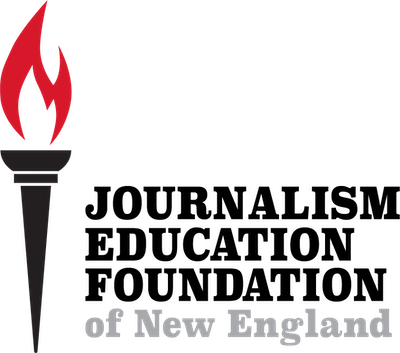 Board of Directors

Randy Capitani, President
Publisher, Deerfield Valley News – Wilmington, VT
Anthony Galvagna, Treasurer
Bank of America – Boston, MA
Ellen Zappala, Clerk
Merrimac, MA
Kristen Nevious
Director Marlin Fitzwater Center for Communication
Franklin Pierce University – Rindge, NH
Helen Smith
NE Scholastic Press Assoc.– Boston University
John Voket
Associate Editor
The Newtown Bee – Newtown, CT
Angelo Lynn, NENPA Liaison
Publisher, Addison Independent – Middlebury, VT