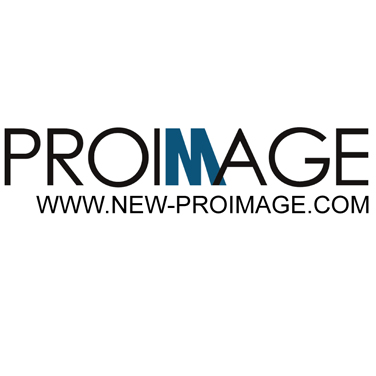 Thank you to ProImage for sponsoring an ad for the Convention.
ProImage is a leading developer of browser-based automated production workflow, ink optimization, press registration, and tablet & mobile solutions that help publishers reduce their costs. Modular solutions are assisting publishers to improve efficiencies by automating workflow processes, reducing ink usage while maintaining quality and presetting press registration for faster make ready while improving quality. Lastly, our cloud based mobile solution automatically created digital publications for browser, tablet and mobile devices.
Visit www.new-proimage.com to find out more.