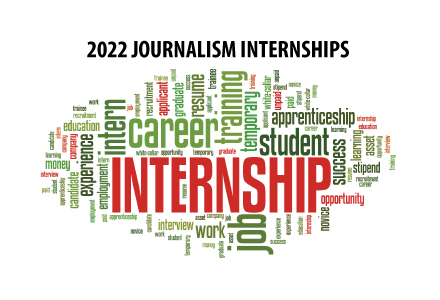 Do you have a summer or fall internship position that you are looking to fill?
Send the details to info@nenpa.com and we'll publish them on our internship page and promote it to journalism students across the region.
NENPA member publications are also invited and encouraged to apply for a $500 Bob Wallack Summer Intern Stipend for one of their 2022 summer interns.
This stipend will be awarded to two aspiring community journalists in honor of former New England Press Association Executive Director Bob Wallack.
If you would like NENPA to consider your intern for this special award, please click here for details.