WOBURN, MA – The Journalism Education Foundation of New England, a division of the New England Newspaper & Press Association, has announced the recipients of their 2021 scholarships.
This year, $2,500 scholarships will be awarded to four collegiate students: Alison Cross, Monroe, CT; Gillian Follett, Belchertown, MA; Maria Elena Little Endara, Amherst, MA; and Leighah Beausoleil, Webster, MA.
"The committee was impressed by the sheer number of quality applicants this year. In the end, we felt the four scholarship winners were the most deserving. But all of the applicants are to be congratulated for the great work they are doing. It's encouraging to see the future of journalism. We wish all of the applicant's success in their educational endeavors and beyond." – Randy Capitani, President, Journalism Education Foundation of New England
We asked the students how the scholarship will help them while studying journalism, and this is what they had to say: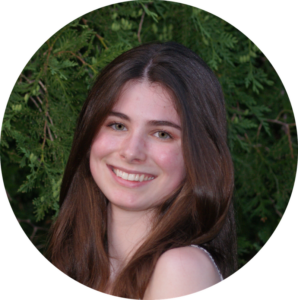 "I am so thankful for the JEFNE and NENPA's support during my time at the University of Connecticut. This scholarship helped fund each year of my education and allowed me to focus on studying and growing my journalism career. Thanks to the JEFNE scholarship, I could take an unpaid internship at my town's only local news source, write for my school's paper, and expand my skills outside of the classroom.
This summer, I am pursuing my passion for investigative reporting as the Connecticut Health Investigative Team's (c-hit.org) lead writer for "Generation Health," a new section featuring in-depth articles on health issues affecting 18 to 40-year-olds. In the spring of 2022, I will graduate a year early with a bachelor's in journalism and sociology and a minor in women's gender and sexuality studies. After graduation, I hope to start my professional career as an investigative journalist.
I cannot express enough how grateful I am for the generosity of the NENPA and their commitment to inspiring the next generation of reporters. Their work is truly important, and I am so honored to have won this award."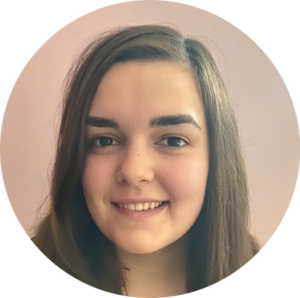 "This scholarship means so much to me and my pursuits toward becoming a journalist. This upcoming academic year I will be taking on the role of Associate Editor at my university's independent student newspaper, The Gatepost.
Having this scholarship greatly relieves the stress of finances as I am paying for school on my own. This will allow me to focus on completing school and gaining the experiences necessary for a career in journalism.
Being recognized for the work I have done as a student journalist is such an honor. I am extremely grateful for being chosen as a recipient."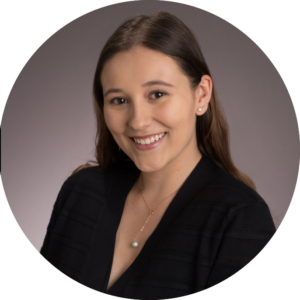 "I am so incredibly grateful to the Journalism Education Foundation of New England for selecting me as one of their scholarship recipients.
This scholarship means a lot to me because it will financially allow me to finish my college education at UMass and graduate in the spring of 2023."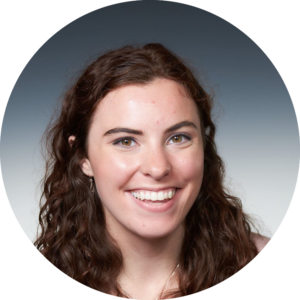 "I'm extremely honored and grateful to be chosen as a recipient of this scholarship. As I'm entering my senior year at Syracuse University, the money provided by this scholarship will help fund the final year of my Journalism studies and potentially an internship at a Syracuse news outlet.
With the support of this scholarship, I'll be able to take my first steps across the line between college and a professional career in Journalism."