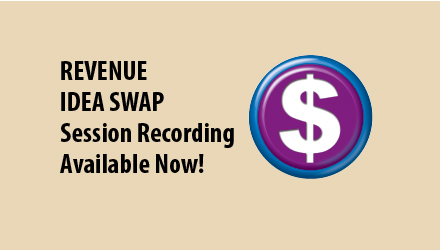 When:
June 23, 2021 – June 30, 2021
all-day
2021-06-23T00:00:00-04:00
2021-07-01T00:00:00-04:00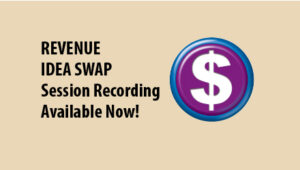 This is a recording from the New England Newspaper Convention on April 8. Log into the NENPA member platform at https://nenpa.tradewing.com/home to watch it. If you have trouble logging in contact Tara Cleary at t.cleary@nenpa.com.
Join us for a fast-paced dive into successful revenue-generating ideas. Two successful New England publishers share their out-of-the-box thinking, innovative ideas, and new twists on tried-and-true products.
Presented by:
Terrence Williams, President & COO, The Keene Sentinel
George Arwady, Publisher and CEO, The Republican