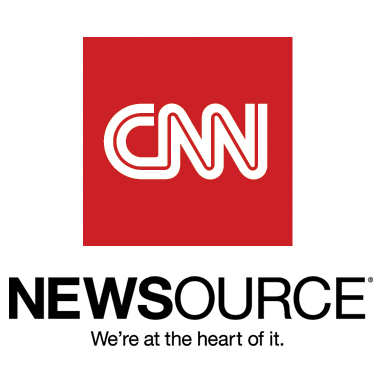 Thank you to CNN Newsource for sponsoring the New England Newspaper Convention.
Visit CNN Newsource at their Exhibitor Booth during the Convention.
Since 1987, CNN Newsource has been the most widely distributed news services in the business. In today's digital world, CNN Newsource Digital offers an affordable, one-stop solution for digital news publishing. From trusted content from CNN's worldwide newsgathering and more than 1,100 local news and strategic partners to compelling text, video and images from a single source, CNN Newsource Digital is the end-to-end solution for all your digital news publishing needs. Visit cnn.com/newsource to learn more.