Each year the New England Newspaper & Press Association presents the Publick Occurrences Awards named for the first newspaper published in America in 1690.
The awards recognize the year's most outstanding journalism by individuals and teams at New England newsrooms.
This year the winners were recognized on November 17, 2020 on the first afternoon of the virtual New England Newspaper Conference & Awards program.
Thank you and congratulations to all that competed this year! We are proud to announce this year's winners.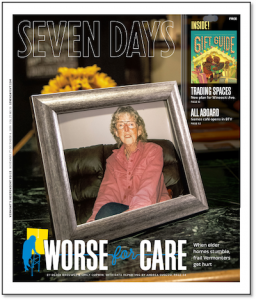 Seven Days
Burlington, VT
"Worse for Care"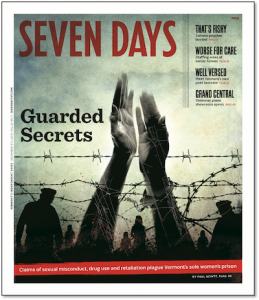 Seven Days
Burlington, VT
"Guarded Secrets"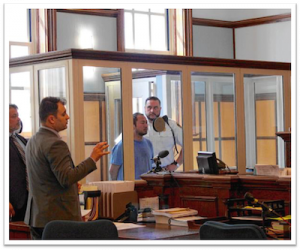 Concord Monitor
Concord, NH
"Teacher accused of sex crime"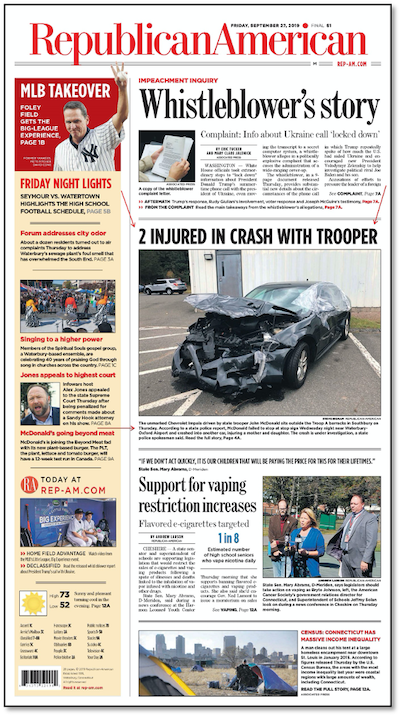 Republican-American
Waterbury, CT
"Highway Patrol"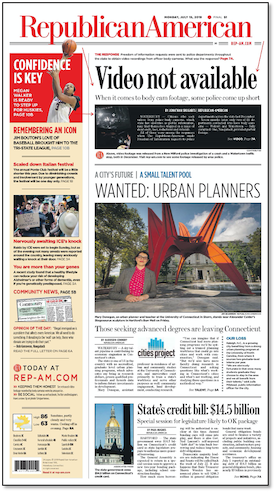 Republican-American
Waterbury, CT
"Video not available"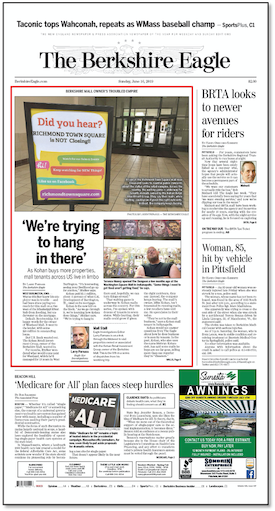 Berkshire Eagle
Pittsfield, MA
"Mall Stall series"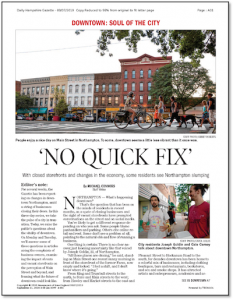 Daily Hampshire Gazette
Northampton, MA
"Soul of the City"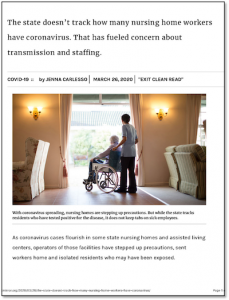 CT Mirror
Hartford, CT
"Crisis in CT Nursing Homes"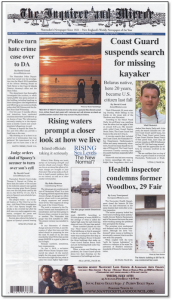 The Inquirer and Mirror
Nantucket, MA
"Rising Sea Levels"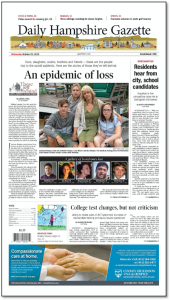 Daily Hampshire Gazette
Northampton, MA
"Those left behind"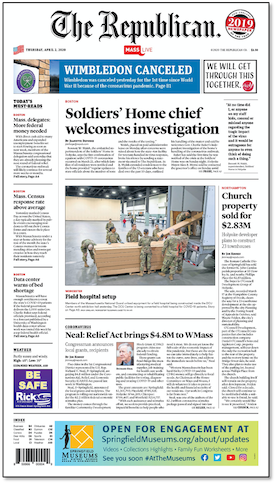 The Republican.
Springfield, MA
"Holyoke Soldiers' Home"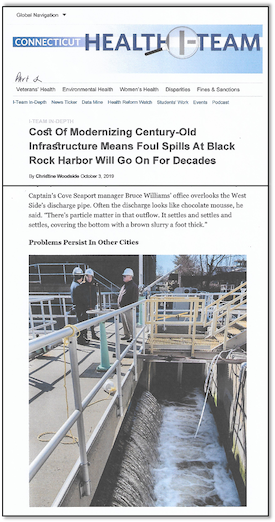 Connecticut Health I-Team
New Haven, CT
"Sewage Overflows: legal but tainted"