The New England Newspaper and Press Association awards up to 10 scholarships each year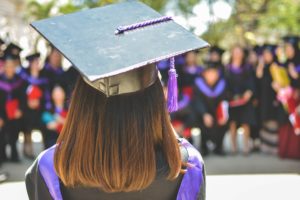 to aspiring journalists through the Journalism Education Foundation of New England. Our foundation strives to encourage and support young people who plan to pursue a career in the newspaper industry.
College students or high school seniors who are studying and acquiring work experience that will prepare them to work in the field of journalism are eligible to apply.