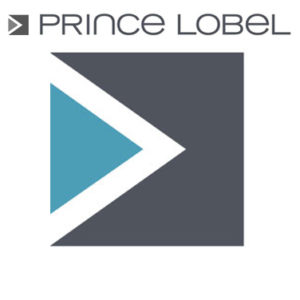 New England Job Post Of The Week
Print-Digital Account Executive
The Vermont Standard newspaper, based in beautiful Woodstock, VT, is seeking a bright, marketing-savvy account executive to join our sales team. Having served the region for 167 years, we are recognized as one of the top weekly newspapers in New England. In this role, you'll be a professional representative of our media company, servicing businesses and organizations that advertise with us. You'll help businesses use our print and digital marketing vehicles that can help them increase their consumer response and revenue.
The NENPA eBulletin
ISSN 08931062 • $25/year from dues
Posted by the New England Newspaper & Press Association
One Arrow Drive, Suite 6, Woburn, MA 01801 • (781) 281-2053