Feb
21
Fri
Webinar: Time Management Tips
Feb 21 @ 2:00 pm – 3:00 pm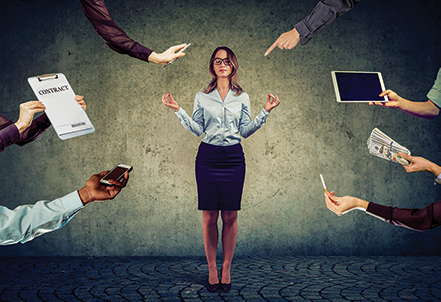 Time Management Tips of Media Sales Superstars
Where did the day go? This is a question we all ask. Ad sales expert Ryan Dohrn will share his top 10 time management tools that will help you boost your personal productivity by 35% in just one week! This is one of Ryan's most popular workshops! From creating call zones to time-saving email templates, to making better use of your CRM tools – learn expert and well-tested tips to reclaim eight hours every week and win more business faster.
Presenter Bio
Ryan Dohrn is the host of the #1 iTunes advertising sales podcast Ad Sales Nation and has trained over 6,000 media sales people in seven countries. His 25-year media career spans newspapers, consumer, B2B, traditional, and digital media brands from Disney to PennWell. He is also the founder of Brain Swell Media, an international sales motivational keynote speaker, an Emmy Award winner, best-selling book author, and he still sells media today.
This webinar is offered in partnership with Online Media Campus.
A NENPA member code is required to register for this free online webinar. NENPA members that are interested in signing up for this webinar should email c.panek@nenpa.com to receive the access code.