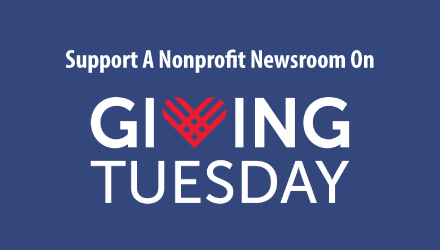 The 10th Annual GivingTuesday takes place around the world this week on November 30.
People around the world will show generosity through acts of kindness and by giving their voice, time, money, goods, and advocacy to support communities and causes. It's also a great day to make a donation to your favorite nonprofit news organization.
News for Good makes it easy to support nonprofit news organizations in providing coverage of the places and issues you care about most. You can trust these nonprofit news organizations because they are professionally vetted by the Institute for Nonprofit News.
News for Good provides a state-by-state search on the home page of their website to research and donate to nonprofit newsrooms around the country. A list of some of the New England nonprofit newsrooms follows, sorted from News for Good.