The Society of Professional Journalists has partnered with experienced Black and LGBT journalists and educators, including the newly formed Trans Journalists Association, to launch a free race and gender hotline.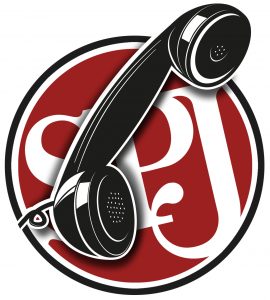 The hotline will offer fast answers for uncertain or confused journalists. You'll speak to Black and LGBT experts who are getting paid for their time. But you don't pay them. SPJ does.
You will gain confidential and nonjudgmental advice for your specific reporting situation in a calm conversation about controversial topics. This is a business transaction, no different than consulting a First Amendment attorney on a story.

Even if you choose not to follow that advice, you'll hang up with an enlightened grasp of the race-and-gender issues currently in the news media. And whatever happens on your call, it's all off the record.
Contact SPJ Race and Gender Hotline