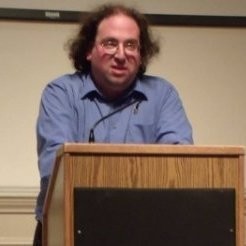 Shaw Israel Izikson was named as the editor of The Country Journal in late November.
Izikson is an award-winning journalist, editor, and photographer from Baltimore, Maryland. He was the winner of the 2015 New England Better Newspaper competition in editorial writing.
Izikson is the former editor of The Winsted Journal newspaper from 2014 to 2017. He has been in the journalism field for over 20 years, starting as a reporter for The Irregular newspaper in Kingfield, Maine. He worked at The Lakeville Journal company for 11 years, working as a reporter at all three newspapers owned by the company before serving as the editor for The Winsted Journal from 2014 to 2017.