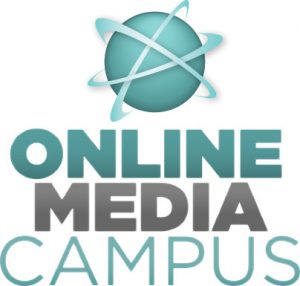 Sponsored by the Journalism Education Foundation of New England
We consider it an honor to serve and represent the hundreds of daily, weekly and specialty newspapers in our six-state region, and we're working hard to provide members with a full range of valuable services and programs to help them fulfill their mission to engage and inform the public in today's evolving media landscape.
In an effort to offer more educational opportunities for our members we recently partnered with Online Media Campus. NENPA members will now have access to nearly 150 FREE online webinars through Online Media Campus.
Programs are offered annually on writing and editorial topics, print and online advertising sales, technology, social networking, management issues and much more. These time-efficient webinars are designed to offer fresh ideas to improve job skills, without the need for travel and time away from the office.
A NENPA member code is required to register for the online webinars at no cost. Members that are interested in taking advantage of this new benefit should email c.panek@nenpa.com to receive the access code.
Upcoming Webinars
Conquer Your Inbox, Boost Your Sales
July 25, 2019 2:00 PM
Learn more …
10 Tips to Rock Your Next Video Story
August 8, 2019 2:00 PM
Learn more …
5 Ways To Grow Your Obituary Category
September 12, 2019 2:00 pm
Learn more …
Not a NENPA member?
We offer several types of memberships for newspapers, affiliates, students, educational professionals, non-profit news related organizations and more.