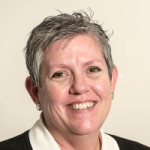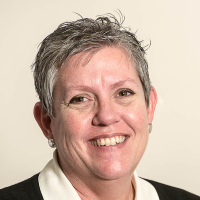 Judith Meyer is executive editor of the Sun Journal, Kennebec Journal, the Morning Sentinel, and six weekly newspapers owned by the Sun Media Group.
A journalist since 1990 and former editorial page editor for the Sun Journal, she was named Maine's Journalist of the Year in 2003 and was inducted into the Maine Press Association Hall of Fame in October 2021.
She serves as vice president of the Maine Freedom of Information Coalition and is a member of the Right to Know Advisory Committee to the Legislature.
She is the president of the New England Newspaper & Press Association Board of Directors and is on the board of the New England First Amendment Coalition and was the 2018 recipient of the Judith Vance Weld Brown Spirit of Journalism Award in New England.