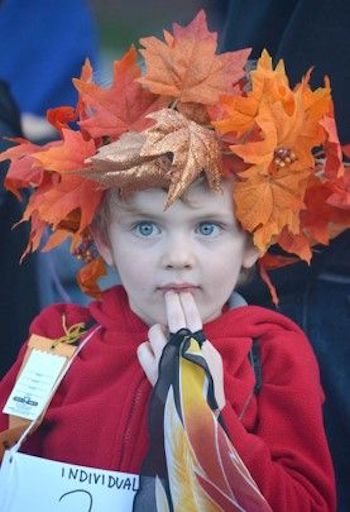 As we enter the holiday season we would like to wish each of you a Happy Thanksgiving.
We are thankful for the tremendously important work produced every day by news organizations large and small throughout the region.
We are also grateful for your continued support and participation in our programs, contests and events.
There has never been a more important time for news organizations to stand together and support one another.
We are stronger together.
Sincerely,
Linda Conway
Executive Director