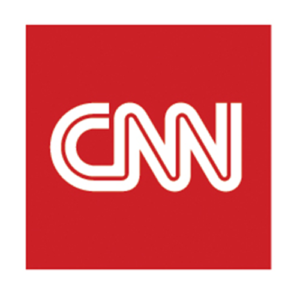 The legal battle between CNN and the White House over the suspension of Jim Acosta's press credentials is done, at least for now.  But it is likely that the larger war—in which NENPA has lined up with other press advocates to ensure fair and open access to press conferences—will continue.
On Monday, the White House returned the press pass to the CNN chief White House correspondent, but announced new rules of governing White House press conferences. In response, CNN dropped the lawsuit it filed last week, which received overwhelming support from news outlets and press organizations throughout the country.
"Today the @WhiteHouse fully restored @Acosta's press pass. As a result, our lawsuit is no longer necessary," CNN Communications wrote in a Tweet on Monday afternoon. "We look forward to continuing to cover the White House."
NENPA was one of 75 news organizations that had quickly rallied behind a friend-of-the-court brief supporting CNN's challenge to the revocation of Acosta's credentials.  Because CNN has dismissed its case, the amicus brief will not have to be filed at this time—although many expect that the same coalition may need to reunite to protect other incursions on reporters' First and Fifth Amendment rights.
A statement from Press Secretary Sarah Sanders and Deputy Chief of Staff for Communications Bill Shine detailed the new press conference rules: Reporters may only ask "a single question." Follow-up questions will only be permitted "at the discretion of the President or other White House Officials." And reporters must "physically surrender" the microphone when directed. "Failure to abide" by any of the rules may result in "suspension or revocation of the journalist's hard pass."
The White House's decision comes after Judge Timothy J. Kelly of the U.S. District Court for the District of Columbia ordered the White House to temporarily restore Acosta's hard pass, determining that CNN had shown a likelihood of proving that Acosta's due process rights were violated by the arbitrary pulling of his press pass. The Trump Administration initially threatened to revoke Acosta's credentials once the temporary restraining order expired, but it ultimately decided to restore his hard pass on Monday.
"NENPA is proud to stand side by side with other news organizations in protecting the rights of our members," said Executive Director Linda Conway.  "We will remain vigilant to ensure press freedom not only in Washington, D.C., but also at the state and local level throughout our six-state region."