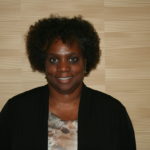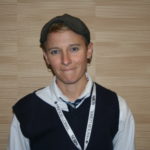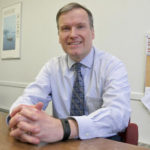 Bouknight elected NESNE president
Paula Bouknight, assistant managing editor for hiring and development at The Boston Globe, was elected president of the New England Society of News Editors at the society's annual business meeting during its Journalism Conference, part of the New England Newspaper Conference Oct. 12 at the Crowne Plaza hotel in Natick, Mass.
"I'm honored to accept this promotion," said Bouknight, who had been vice president. "I have some great ideas for NESNE."
Bouknight replaces Richard Lodge, managing editor of The Daily News of Newburyport, who served as NESNE's president for the past two years. Emily Sweeney, a staff reporter for The Boston Globe, was elected vice president. Charles St. Amand, a member of the society's board of governors and former editor of the Sentinel & Enterprise of Fitchburg, Mass., was elected to the vacant position of secretary-treasurer.